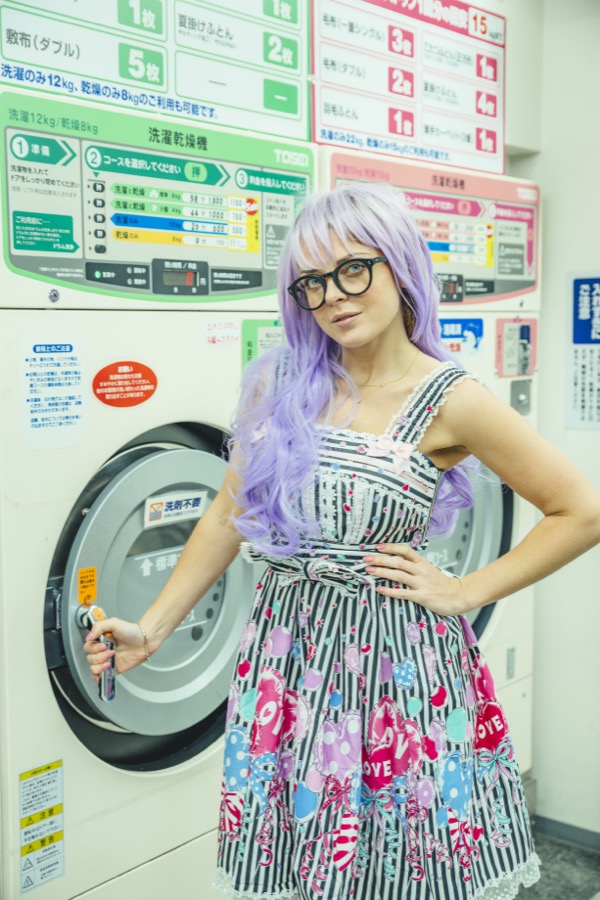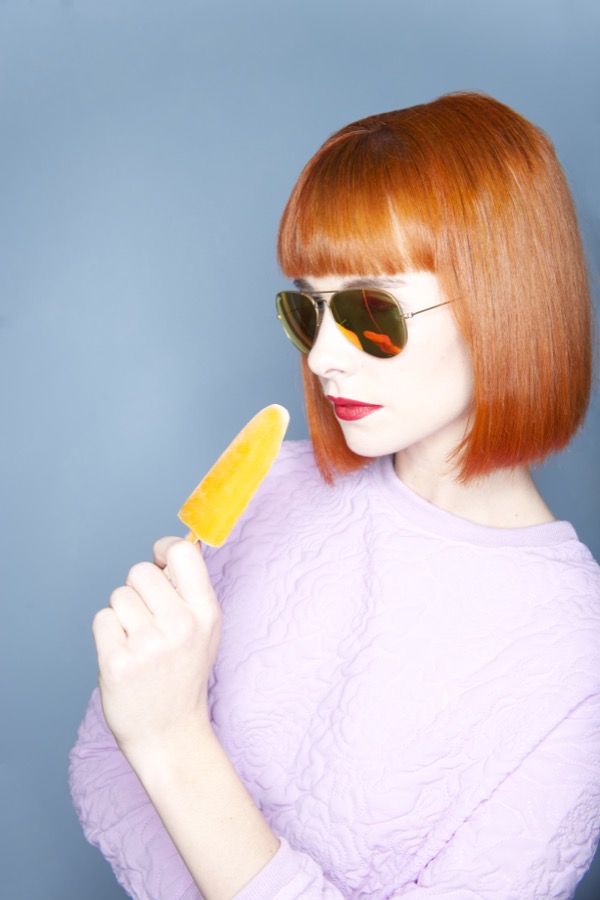 ABOUT US
5 years ago we found out that Dutch independent opticians needed easy access to photo material to do their marketing and promotion. In-store and beyond.
We set out and started taking photos and videos from people wearing glasses. It was an instant success. We developed a photo library 'Opticshots.com' where everyone wears glasses (or contact lenses) and is now available worldwide.
Over the last 5 years we dedicated ourselves to opticshots.com by photographing models wearing glasses. We made and make those images all over the world, creating different styles, looks, age-groups and situations.
The glasses we use are top brands straight off the shelves. The shots can be found on the easy-to-use website for you to download. The smart tagging system lets you find your perfect opticshot in just a few clicks.
Can't find what you are looking for? Contact us for an exclusive shoot tailored for your needs. We would love to shoot for you!
Opticshots.com is owned by Designer Kollektiv.
We are registered at the Dutch Chamber of Commerce with KVK-number 30136861 and our tax number is NL821250711B01.
Designer Kollektiv
Oude amersfoortseweg 86-A
1213 AE Hilversum
The Netherlands

phone: +31 35 760 40 10
mail: info@opticshots.com or finance@dklv.nl
DKLV.NL